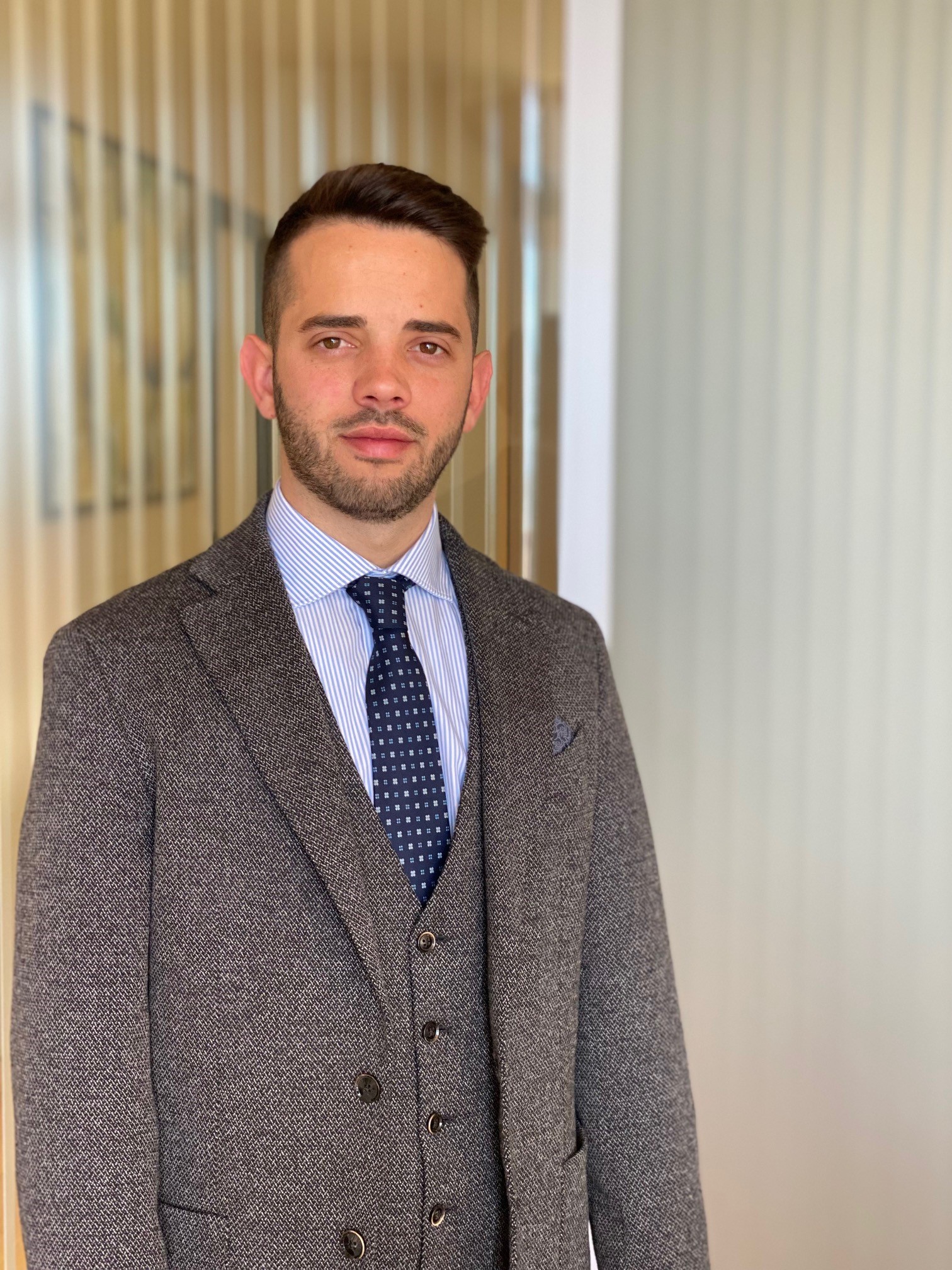 Current position and activities
Certified Public Accountant and Auditor
John Robert has become part of the team in 2020 and is now present in all of the professional areas covered by the firm. He has specific know-how and experience in auditing and financial statement analysis, as well as specialisation in corporate internationalization processes, having managed specific projects in diverse scenarios, including the Eurasian area.
Master's Degree Cum Laude in Economics and Business Management (Alma Mater Studiorum -University of Bologna, Rimini Campus).
Master Course in Corporate Internationalization Processes (University of San Marino).
Do you need more information?
Ask for them with the form below