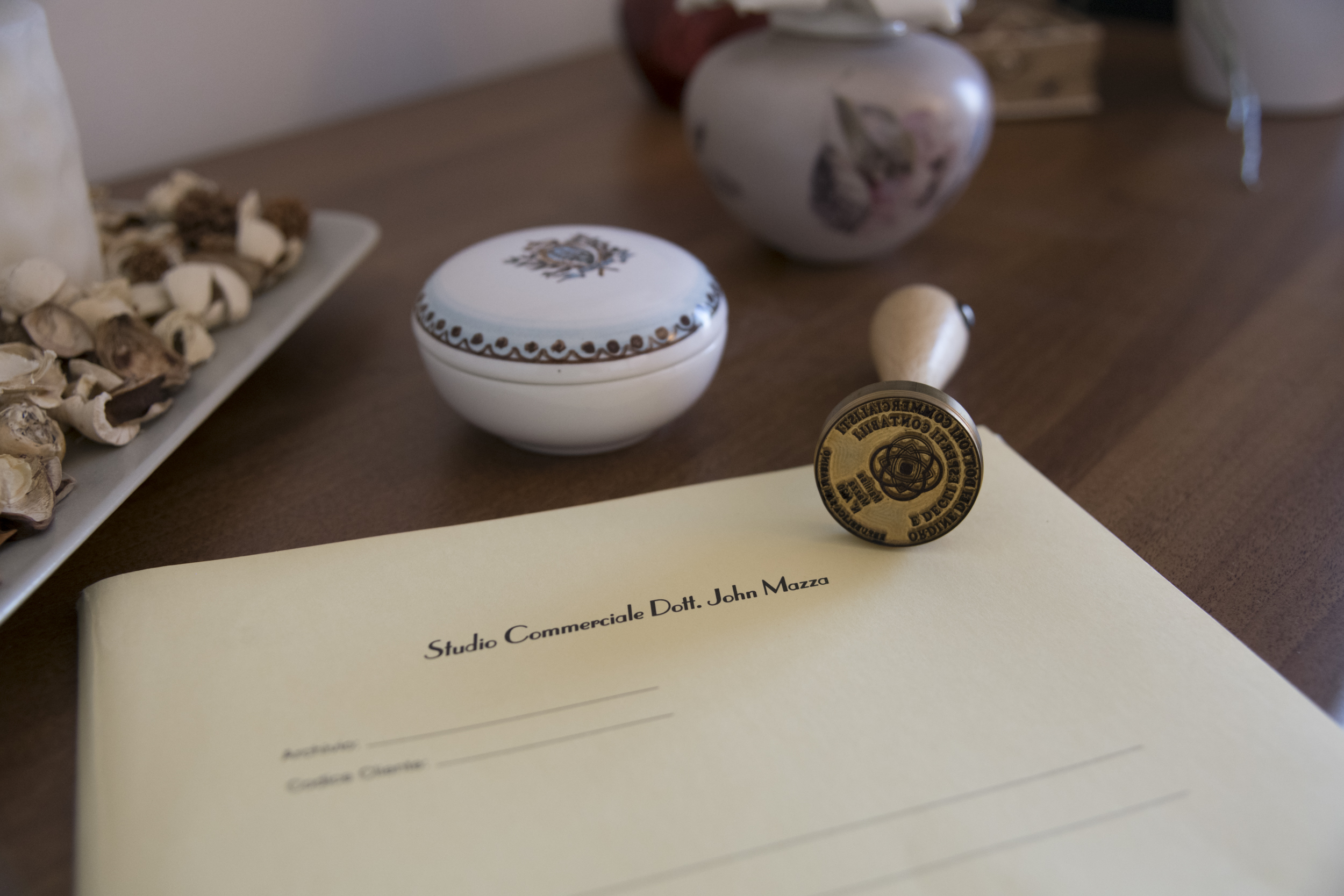 MAZZA & ASSOCIATES
ADVISORY AND BUSINESS SERVICES
IN THE REPUBLIC OF SAN MARINO
More Info
SINCE 1984 WE ASSIST ENTREPRENEURS
AND INVESTORS
IN SAN MARINO AND ABROAD
Business and tax advisory and services – Accounting - Company incorporation – Tax incentive regimes
More info
BUSINESS SERVICES TO INTERNATIONAL CLIENTS BY NATIVE LANGUAGE PROFESSIONALS
Permanent establishments and subsidiaries - Business authorizations and company licenses - Tax incentive regimes – Special residence regimes
View more
AREAS OF EXPERTISE
All-inclusive accounting service, from book-keeping to preparation of annual financial statements
Monthly or quarterly management reports
Business plans and forecasts
Preparation and filing of private and corporate income tax returns
Preparation and filing of import/export tax returns and all other tax related reports and documents
Periodic tax calculation and processing of payments
Advisory and assistance in the case of tax audits and assessments
National and international tax planning
VIew more
Accounting
and Taxation
AREAS OF EXPERTISE
Applications for residence permits for employees/managers and directors
Applications for work permits for resident/non-resident employees
Recruitment advisory and assistance
Assistenza e consulenza in materia di gestione del personale dipendente
Payroll services – monthly wage statements and social security reports
Advisory and assistance for redundancy procedures
View more
Human Resources
and Payroll
AREAS OF EXPERTISE
Incorporation of partnerships, limited liability companies and joint stock companies
Advisory and assistance for obtaining specific Government authorizations
Advisory and assistance for obtaining "innovative start-up" qualification
Assistance and proxy services for company General Meetings
Termination and liquidation of limited liability companies and joint stock companies
Advisory and assistance regarding internationalization processes aimed at promoting exports, joint ventures, partnerships and delocalizations in specific foreign markets
View more
Corporate Advisory
and Services
AREAS OF EXPERTISE
Advisory and assistance for tax compliance Streamlined Foreign Offshore Procedures
Preparation and filing of private and corporate income tax returns
Preparation and filing of Report of Foreign Bank and Financial Accounts (FBAR)
Advisory and assistance regarding internationalization processes aimed at promoting exports, joint ventures, partnerships and delocalizations in specific foreign markets
View more
U.S.A. Tax
Advisory and Service
Mazza & Associates: Advisory and Business services in the Republic of San Marino
Founded in 1984, STUDIO MAZZA & ASSOCIATI has developed into a commercially focused professional accounting, tax management and business advisory firm, capable of meeting the needs of its clients during their entire business lifecycle.
The Firm has a long experience in assisting entrepreneurs and investors in the context of economic and entrepreneurial initiatives rooted in the territory of San Marino and abroad.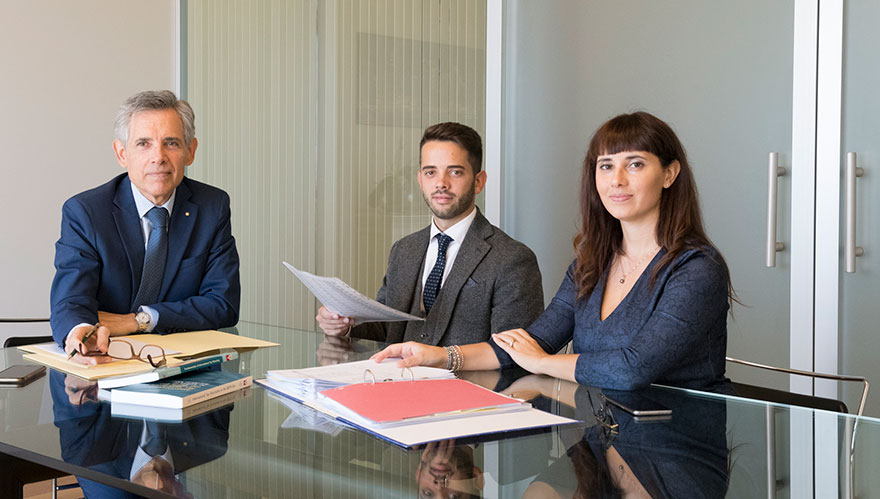 Special attention has always been paid to international economic relations and the development of innovative projects in multiple sectors and areas of activity.